Manicure & Hand treatment



"NOT ONLY BEATIFUL BUT ALSO HEALTHY NAILS"
NAYLAH Nail Studio has been providing manicure and pedicure services for 7 years. We only work with high-quality products, including the US CND brand, which has launched the innovative product, the Shellac ™ system, which enjoys great popularity and has become a global nail design trend.
"FEEL FREE TO TREAT YOUR HANDS AND FEET WITH LUXURIOUS CARE"
Can you imagine a place where during the current day, you will relax and at the same time you can solve everything that relates to your overall appearance? The place is the IEM SPA concept inspired by the best Day Spa in America. The project focuses on the daily relaxation – daily spa, whose basic idea is to take care of body and mind.
Our concept is based on the connection of one of the most advanced clinics in Slovakia, IEM and known brands with a rich history and a clientele not only in Slovakia. All under one roof.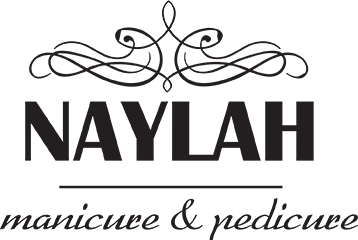 OFFERED SERVICES:
manicure
spa manicure
Japanese manicure
CND Shellac manicure
nail polishing Vinylux (week nail)
gel nails modelling
massage of hands and feet
treatment of hands and feet
paraffin bath
CND Shellac – return to the beauty of natural nails
simple and fast application
flexibility due to natural thin layer
strengthens and protects natural nails that can grow healthily
long lasting effect for weeks (2-4 weeks)
easy quick removal (approx. 10 min.) without nail grinding
removal with a special nutrient solution containing vitamin E
it is hypoallergenic, does not contain phthalates, formaldehyde or toluene