Luxury pedicure – FOOTLOGIX
Medical pedicure with a comprehensive range of professional foot care products, also suitable for diabetics. It combines a wet and dry pedicure and delivers a perfect hydrated and soft feeling.
revolutionary innovative product line
transforming (restoring) care for various feet skin problems from dry to various skin problems
combines professional and home care with 95% efficiency
visible results after a few weeks
they do not contain synthetic oils that block entry to the skin
Footlogix foams instantly penetrate to the epidermis layers and leave no greasy film on the skin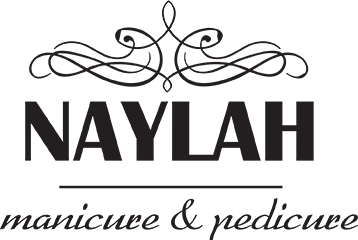 OFFERED SERVICES:
dry pedicure
wet pedicure Footlogix (combined)
spa pedicure
express pedicure
CND Shellac pedicure
massage of hands and feet
treatment of hands and feet
paraffin bath
CND Shellac – return to the beauty of natural nails
simple and fast application
flexibility due to natural thin layer
strengthens and protects natural nails that can grow healthily
long lasting effect for weeks (2-4 weeks)
easy quick removal (approx. 10 min.) without nail grinding
removal with a special nutrient solution containing vitamin E
it is hypoallergenic, does not contain phthalates, formaldehyde or toluene
Využite naše akcie
Teeth
Dental hygiene + Non-peroxide tooth whitening in the entry bonus

Chcem vedieť viac
Mind
Emotional detoxe special offer with the inhalation of oxygen against stress!
Chcem vedieť viac
Mind
Special offer Minus 100 € when buying 10 entries to the Oxygen hyperbaric chamber

Chcem vedieť viac